SWEET SALON – Uptown, Dallas
We Help You Look Bold! Beautiful! Charming! Yourselves!
Our goal is to provide a world class salon experience accessible to anyone. Whether you're a highly driven professional, a super-mom, an academic all-star, a struggling artist, a sassy grandma who wouldn't dare look her age, a high school prom queen (or class president). Sweet Threading Salon is right for you. We want to create a place where you can look and feel great, and receive styles and services customized specifically for you and your lifestyle.
Find Your True Self
Redefine Your Looks From Our Threading Experts.
We embrace the latest trends in the Eyebrow Shapping, state-of-the-art Eyebrow Tinting, Henna Tattoo, Hair for Henna, Hair Oil Massage and advancements in the beauty industry. Our Threading & Henna stylists keep up with the newest and upcoming changes in the beauty industry through education and training.
Enjoy a relaxing, rejuvenating beauty by using herbal, natural and chemical free product.
Define brows instantly make you look more polished.
Get a new Henna Tattoo design and styles from our Experts.
Services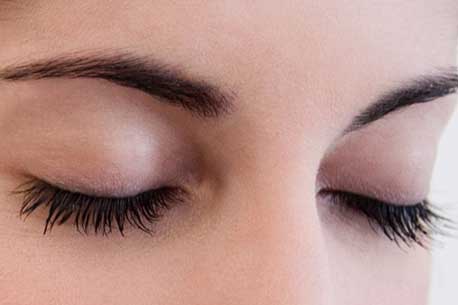 Eyebrows : $10
Upper Lip : $5
Lower Lip : $3
Chin : $5
Neck : $10
Forehead : $5
Side Burns : $10
Full Face : $25
Full Face with Neck : $30
Men's Eyebrow : $15
Fingers : $5
Toes: $10
Nostrils: $10
Beard-Line Threading: $15 & up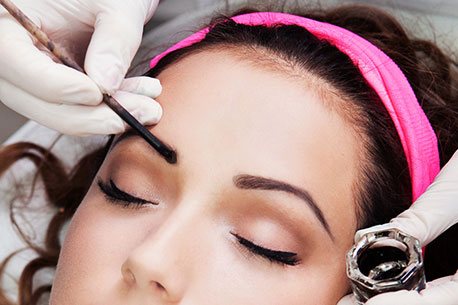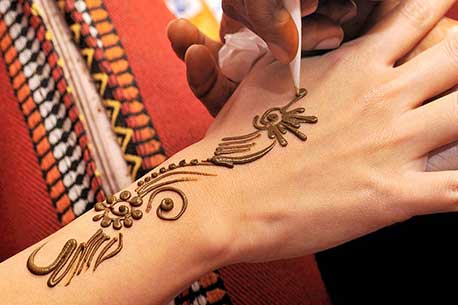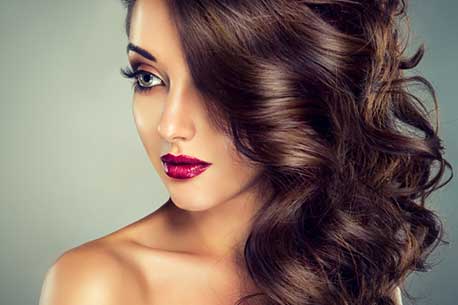 Short Hair : $30
Shoulder Length Hair : $35
Long Hair : $40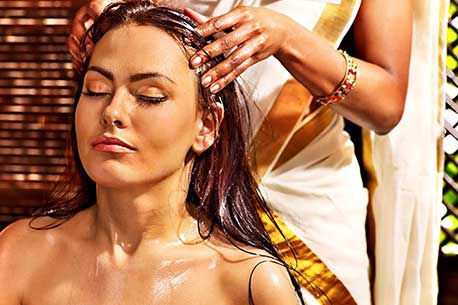 SIGN UP FOR SPECIAL OFFERS!
Get updates on Sweet Salon's Special Deals & Promotional Offers!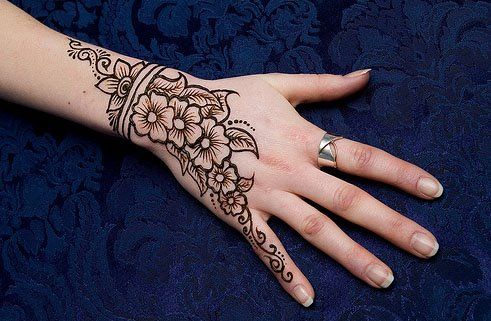 Amy P Arlington,TX
They always do an amazing job threading my eyebrows! They take their time and listen to exactly what I want. They are very friendly and their prices are extremely affordable for such good quality service. I never leave unsatisfied.

Zorica T. Dallas,TX
I only come here to get my eyebrows threaded and tinted! I always get so many compliments for weeks after getting them done. Price is great and the staff is awesome as well!

Alicia V. Plano, TX
Walked in for eyebrow threading and was seen very quickly! Punity did an amazing job!! This is now my go to place for my eyebrows!

Caroline P. Caroline P. Milwaukee, WI
Best threading I've had in my life! I moved to Dallas from NYC and Mira did my brows here. She made it quick, painless and shaped them perfectly. Don't fall into the Wink trap. Come here! Thank you Sweet Salon 🙂

Kate L. Dallas, TX
Both stylists are amazing! They did exactly I asked and also provided valued input! I will be back soon and recommend you stop on by!

Kayla Marie Texas
First time going to Sweet Salon and let me tell you, it was AMAZING. The owner did my eyebrow threading with such finesse and so quick! She definitely knew what she was doing. I recommend completely.

Javeria Ahmed
This Place is by far the best place I have been to for Threading, facial and waxing. The facials are amazing. All the ladies take their time to make sure to meet your needs. I can't see myself going anywhere, I promise you won't regret it!!

Valerie Avila
I LOVE THIS SALON!!! I get the best personal attention when I go in to Sweet Salon. Heather, Sebi, and Kristen are so amaze at styling, cutting, and coloring. They really go out of their way to give you the best experience. They even go get you a drink at Ketchup!!!! You can't get better service than that!

Stacy Joy
perfect place for EYEBROWS THREADING.Never got this perfect shape.she was very good.she did fullface for me.New place in this area so try them they are super good.
Upon completing this booking, you will receive a booking confirmation!
[vfb id=1]
Your information was successfully submitted.